Why Ox Creek?
Ox Creek is a crucial part of a Watershed.
No matter where you live, we all live in a watershed.
But what is it and what is its place in our community?
A Watershed is an area of land that drains rain water or snow into one location such as a stream, lake or wetland. These water bodies supply our drinking water, water for agriculture and manufacturing, offer opportunities for recreation (canoeing and fishing, anyone?) and provide habitat to numerous plants and animals. Unfortunately various forms of pollution, including runoff and erosion, can interfere with the health of the watershed. Therefore, it is important to protect the quality of our watershed.
Why do we need healthy Watersheds?
Watersheds sustain life, in more ways than one. According to the EPA, more than $450 billion in foods, fiber, manufactured goods and tourism depend on clean, healthy watersheds.
Urban Development and Farming Practices impact the Ox Creek Watershed with far reaching consequences.
The Numbers
8,600 acres (13 sq miles)
Existing Wetlands: 403 acres
Wetland Acres Lost 72%
Sediment Retention Loss 85%
Floodwater Mitigation Loss 78%
We have the potential to restore 1,060 acres wetlands
Treating the stormwater runoff from 30 acres will result in annual pollutant reductions of:

48,000 lbs sediment
345 lbs nitrogen
87 lbs Phosporus
BENEFITS
Improved Aesthetics
Placemaking Opportunity
Attract Development
Encourage Investment
Water Quality Issues
Stormwater volume and contaminant + sediment run-off degrades the habitat and flows to other water sources.
01.
HIGH STORMWATER VOLUME
Stormwater is water from rain or melting snow. It flows from rooftops, over paved streets, sidewalks and parking lots, across bare soil, and through lawns and storm drains. High volumes overwhelm the capacity of the creek and cause flashy flows.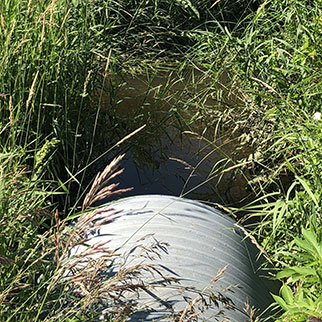 02.
CONTAMINANT POLLUTION
Runoff collects and transports soil, trace heavy metals, salt, oil and grease, litter and other pollutants. This water drains directly into Ox Creek without receiving treatment at sewage plants. In Rural areas fertilizers and pesticides are washed into the creek.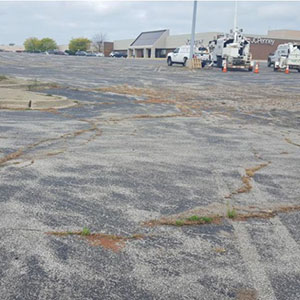 03.
SEDIMENT INFILL
The EPA lists sediment as the most common pollutant in rivers, streams, lakes and reservoirs. Sediment deposits in creeks can alter the flow of water and reduce water depth, which makes navigation and recreational use more difficult.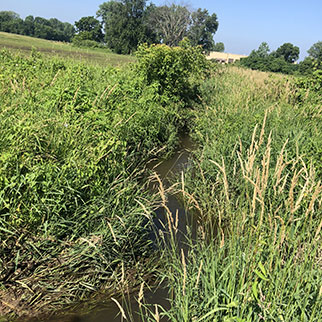 04.
DEGRADED HABITAT
Murky water prevents natural vegetation from growing in water and prevents animals from seeing food. Sediment in stream beds disrupts the natural food chain by destroying the habitat where the smallest stream organisms live and causing massive declines in fish populations.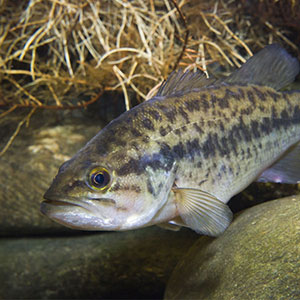 What Areas Does the Watershed Include?
Ox Creek Watershed is in the far west part of the larger St. Joseph River Watershed. Ox Creek flows into the Paw Paw River, then to the St. Joseph River, and out to Lake Michigan.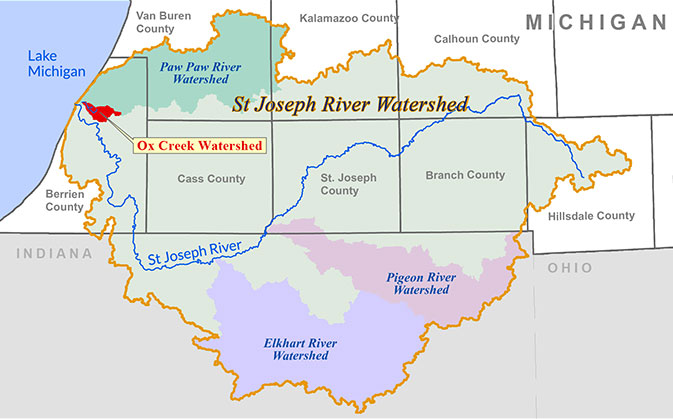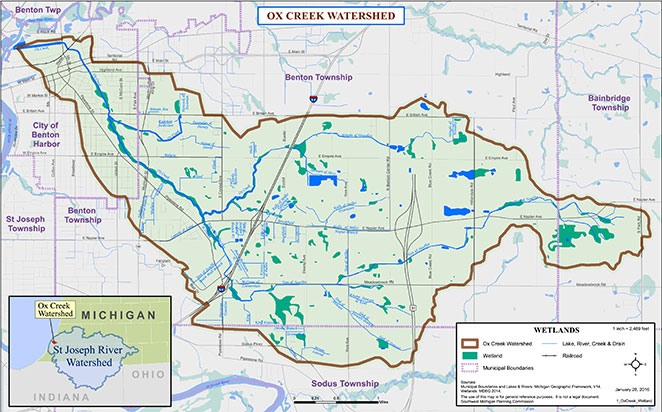 Where We Are Focusing: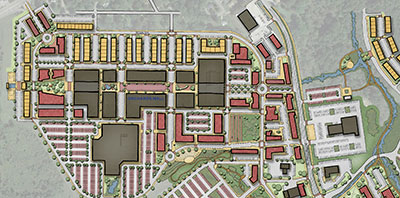 Orchards Mall
Focus on mixed use opportunities to create a regional retail destination through infill development, and more housing options. Improve storm water management strategies.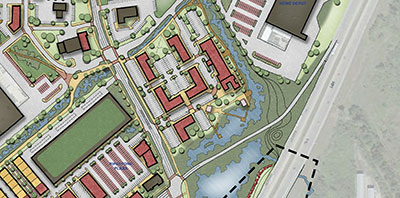 Pipestone Corridor
Improve multi-modal access and develop sustainable storm water management practices.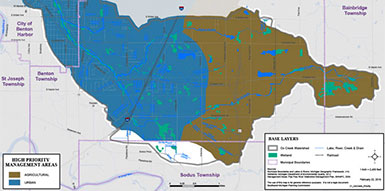 Rural
Manage farmland and water run-off to reduce sediment and other pollutants before they enter Ox Creek.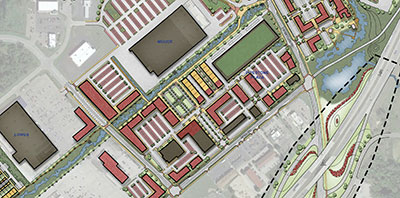 Mall Drive
Improve multi-modal access (walking, cycling, driving and public transit use), and explore mixed-use infill opportunities.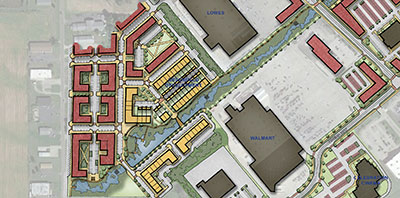 Greenfield Development
Provide a new mixed-use district within the Orchards Mall shopping district that showcases innovative storm-water management techniques effectively.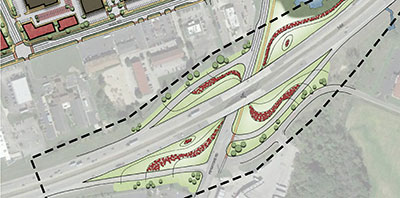 Transportation
Utilize Exit 29 — I-94 Interchange as a gateway to the Twin Cities and the Orchards Mall shopping district that showcases water features while improving it with constructed wetlands. Also establish a trailhead for the future Ox Creek Trail.