The Ox Creek Watershed Plan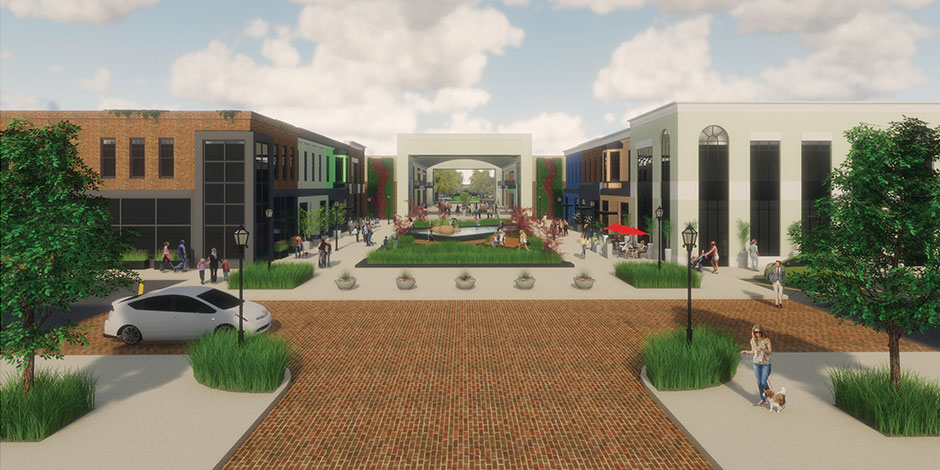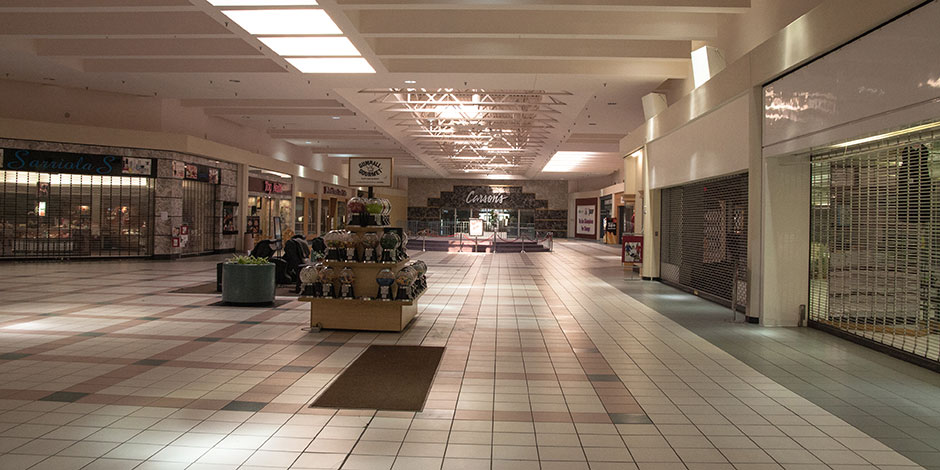 Use the arrows to slide back and forth between images.
Orchards Mall
Focus on mixed use opportunities to create a regional retail destination through infill development and 'missing middle' housing options. By opening up the central mall promenade and bringing in a 'Main Street' aesthetic, the mall not only becomes a whole new environment, but also reduces impervious area for better storm water management. Water management techniques would include pervious pavements, green roofs & walls, bioswale retention, and decorative water features.
Making Water the Highlight
Ox Creek planning evaluated the current Ox Creek Watershed issues, involved the community and businesses for input, worked with state and government agencies on grant applications and… the exciting part is that the vision is now becoming a plan!